Thank you to the Evenson family for the books they donated to the Warner Library in memory of their sister Brynn. The children will love reading the books about dinosaurs.

Your Student of the Week recipients.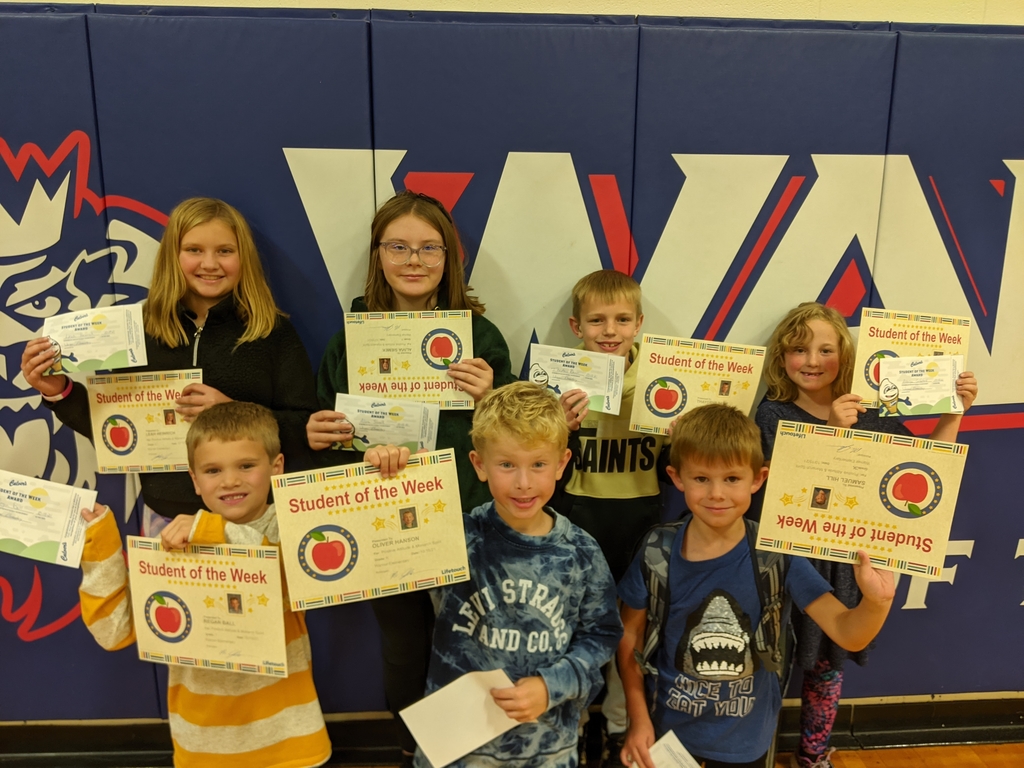 Playoff football Thursday night vs Philip 7:00 PM. Admission price of $7.00 for adults and $5.00 for students as set by the SDHSAA. No passes will be accepted. The game will be broadcast on Pure Country 107.1FM & HubCityRadio.com. Livestream through our school website is not allowed for post season.

Here is some information regarding State CC this Saturday: Class B Girls: Noon, Class B Boys: 1:30 p.m., Awards: 3:00 p.m. Gate: $10.00 for adults, $5.00 Grades 1-12 Gate opens at 10:30 a.m. Please see attachments for more info!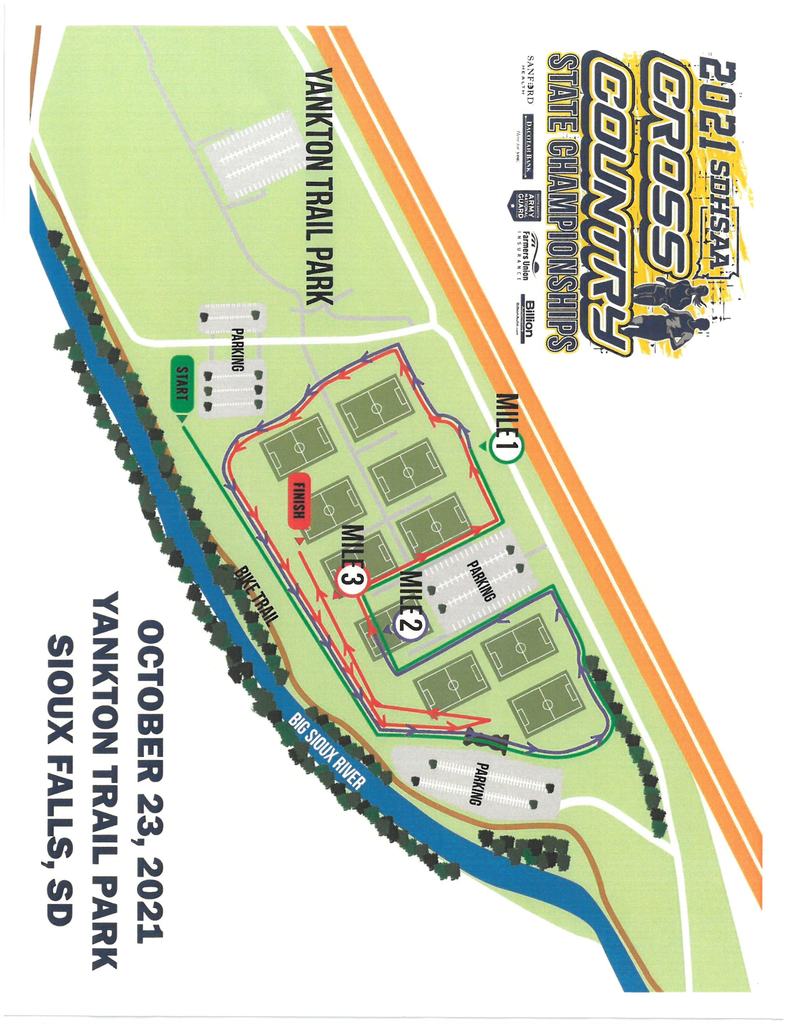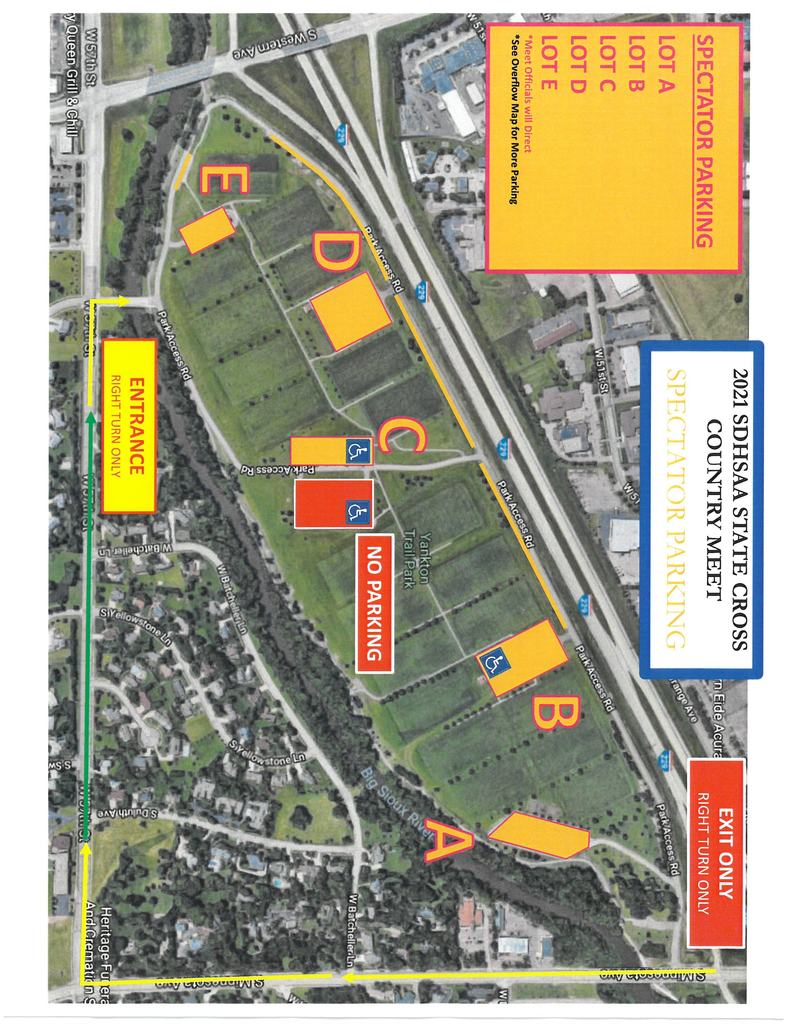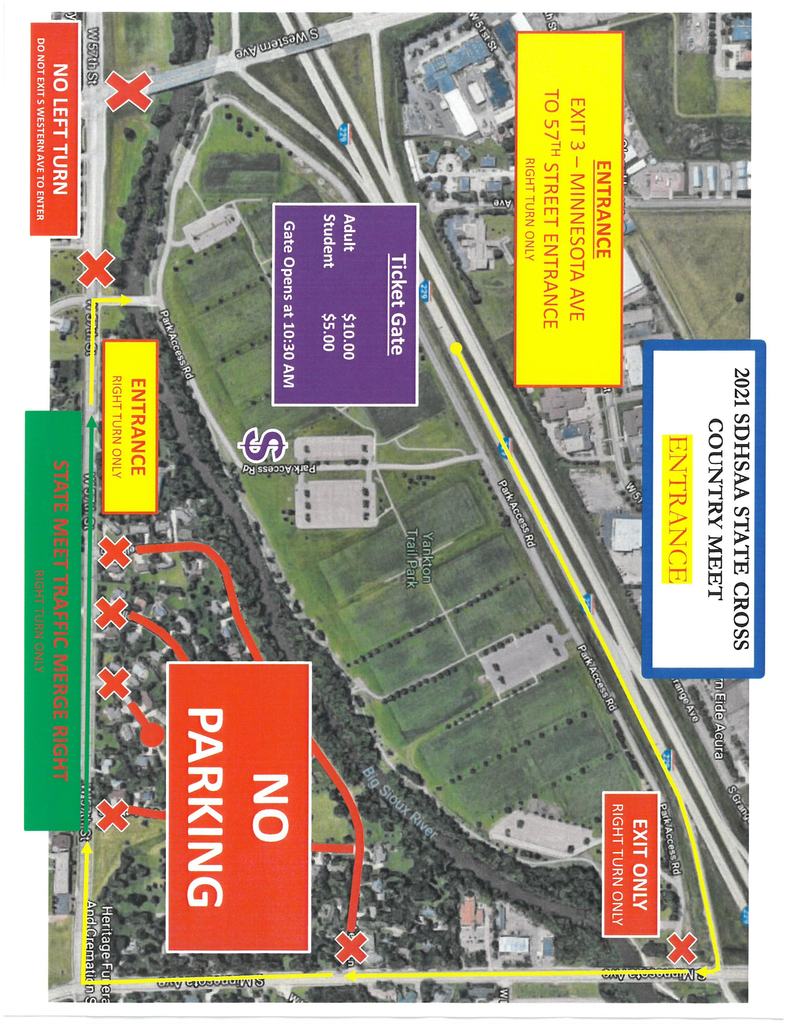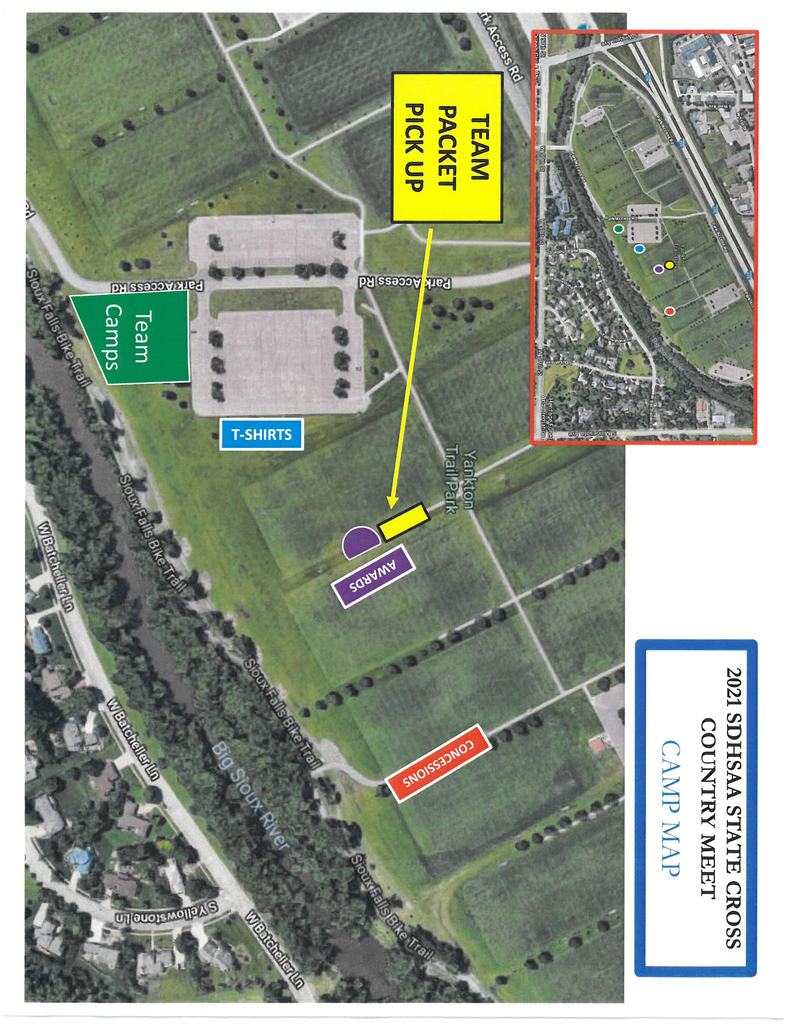 1st Round of the SDHSAA Football Playoffs in Warner Thursday October 21st at 7:00 p.m. The Monarchs will take on Philip. Go Monarchs!!

Weekly Update for next week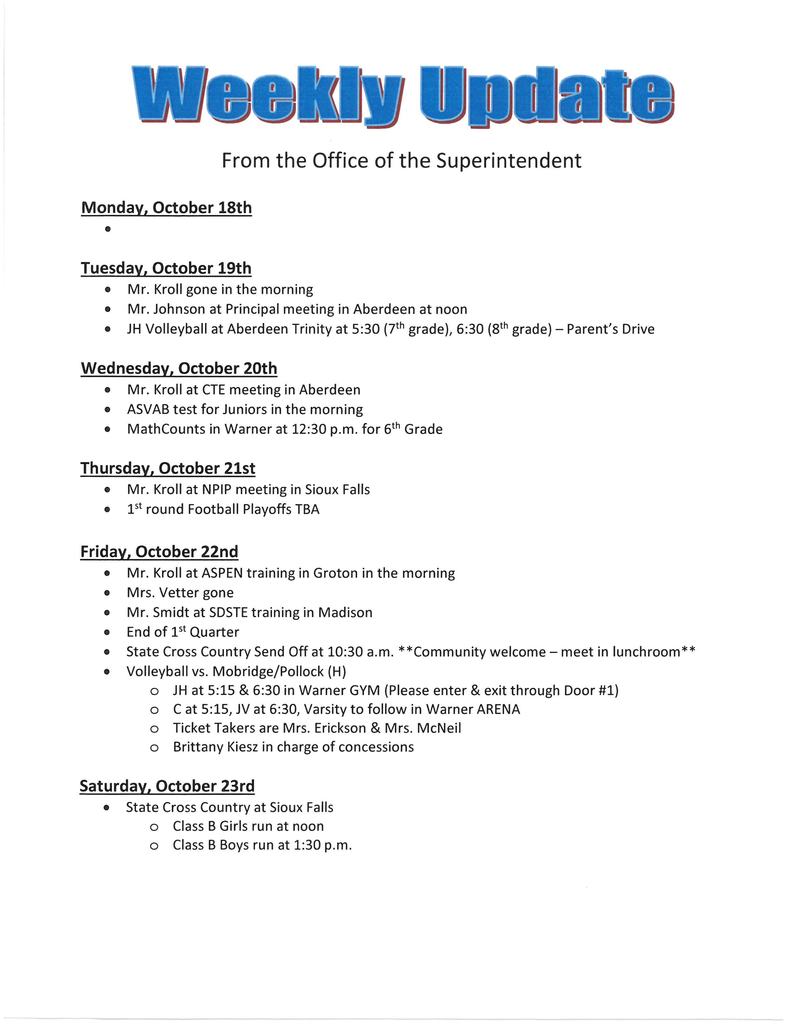 Congrats to Dillon, Brooke, and Addisyn for their performance at the Region CC Meet...they will be moving on to the state meet in Sioux Falls next weekend!!!

Game times for volleyball vs Faulkton tonight are as follows: 5:15 (7th) & 6:30 (8th) Old Gym (Enter & Exit Door #1) 5:15 (C) & 6:30 (JV) Varsity to follow (Arena). This will be a rolling schedule. Go Monarchs!! Watch live at
https://www.warner.k12.sd.us/

Region Cross Country in Webster today. Go Monarchs!! Varsity Girls (12:00pm) Varsity Boys (12:45pm) JV Boys and Girls (1:30pm)
The high school carpentry class helped Mr. Griffith prepare a site and pour cement for an additional discus pad.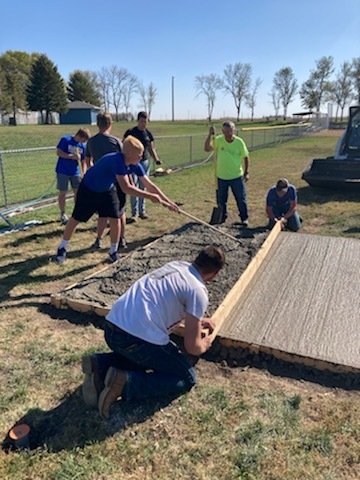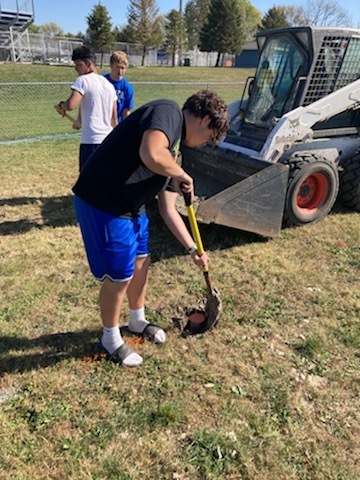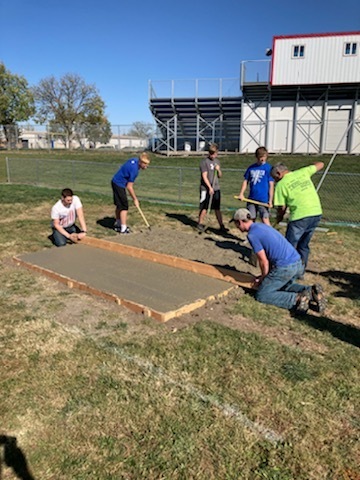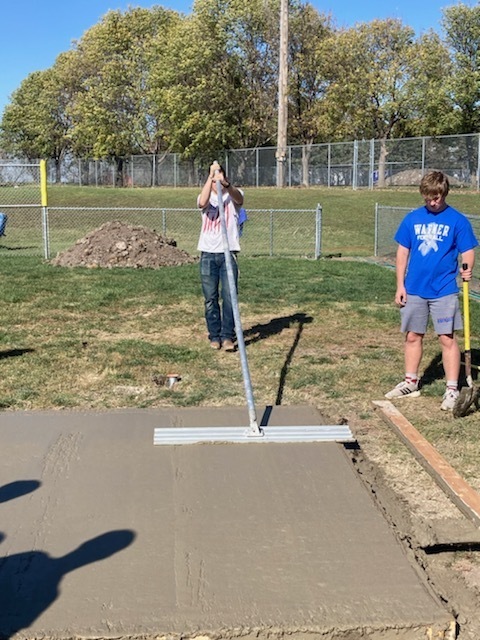 Volleyball tonight in Redfield. 7th & C at 5:00 pm (7th in Auxiliary Gym) (C in Greeno) 8th & JV at 6:00 pm (8th in Auxiliary Gym) (JV in Greeno) Varsity to follow in Greeno Gym. Go Monarchs!! Match can be livestreamed on NFHS with a subscription.

PINK OUT NIGHT!!! Come hungry to volleyball on Thursday, October 14th and support PINK OUT NIGHT! Enjoy the Arby's roast beef sandwich meal along with other treats, including DQ ice cream!!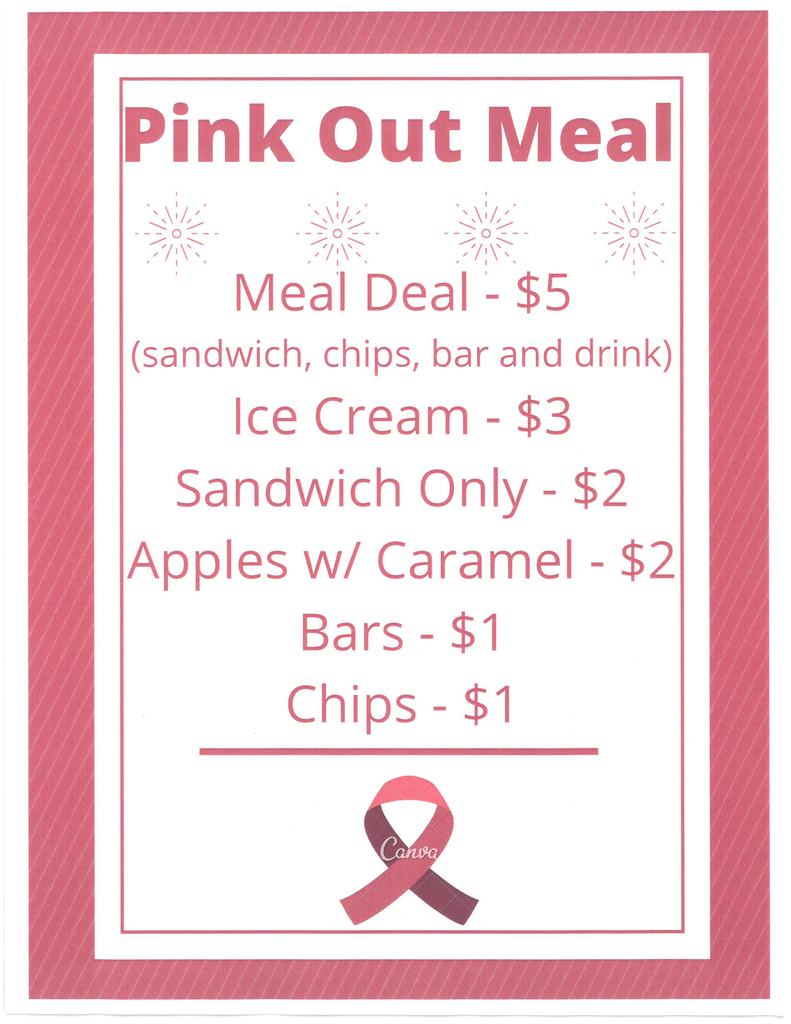 Region Track Meet is POSTPONED to THURSDAY, OCTOBER 14TH AT NOON. Varsity Girls (12:00pm) – 5000 Meters Varsity Boys (12:45pm) – 5000 Meters JV Boys and Girls (1:30pm) – 3000 Meters Awards Ceremony (2:15pm)

Redfield Post Prom will be having a meal Tuesday night when we head there for volleyball!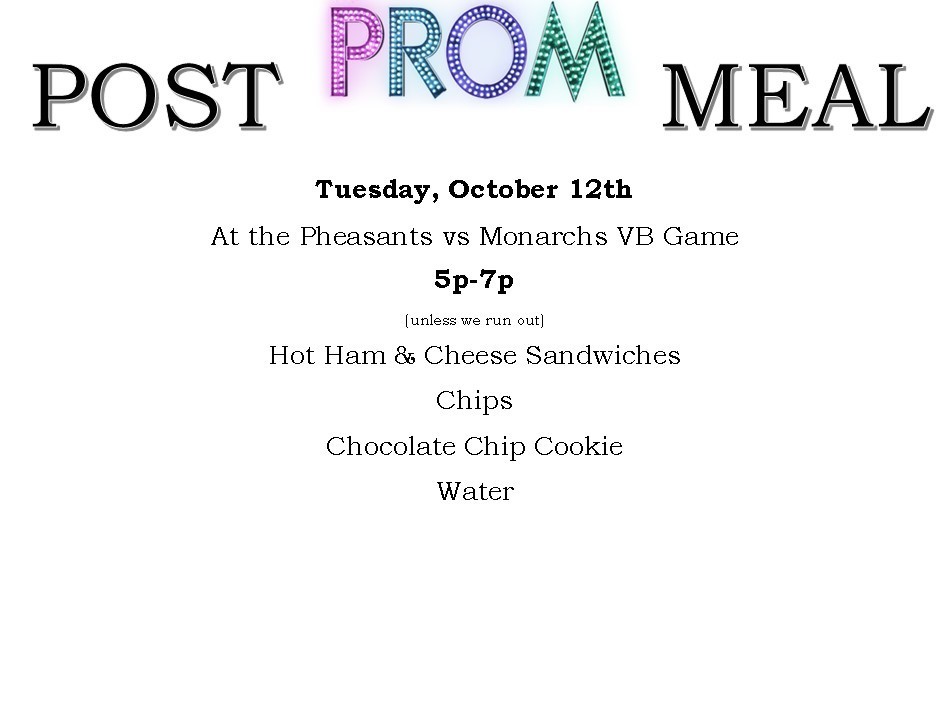 Trap Team will be serving a meal at the football games on Friday night. Come hungry and support the Warner Trap Team!!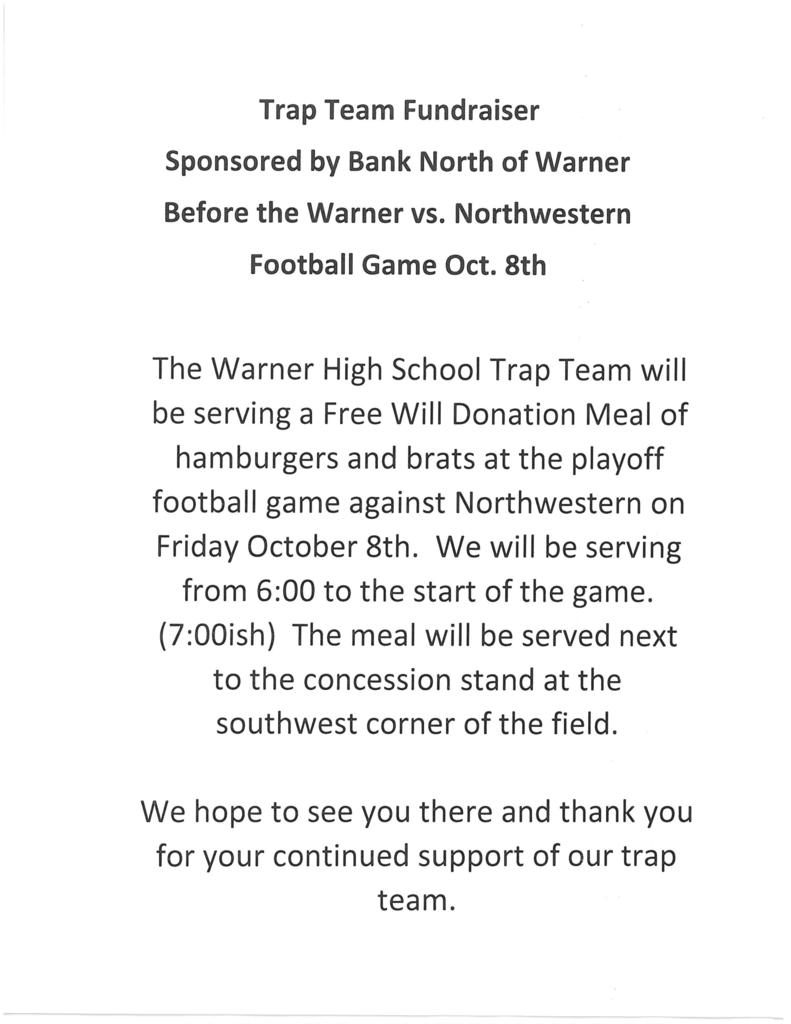 Weekly Update for next week!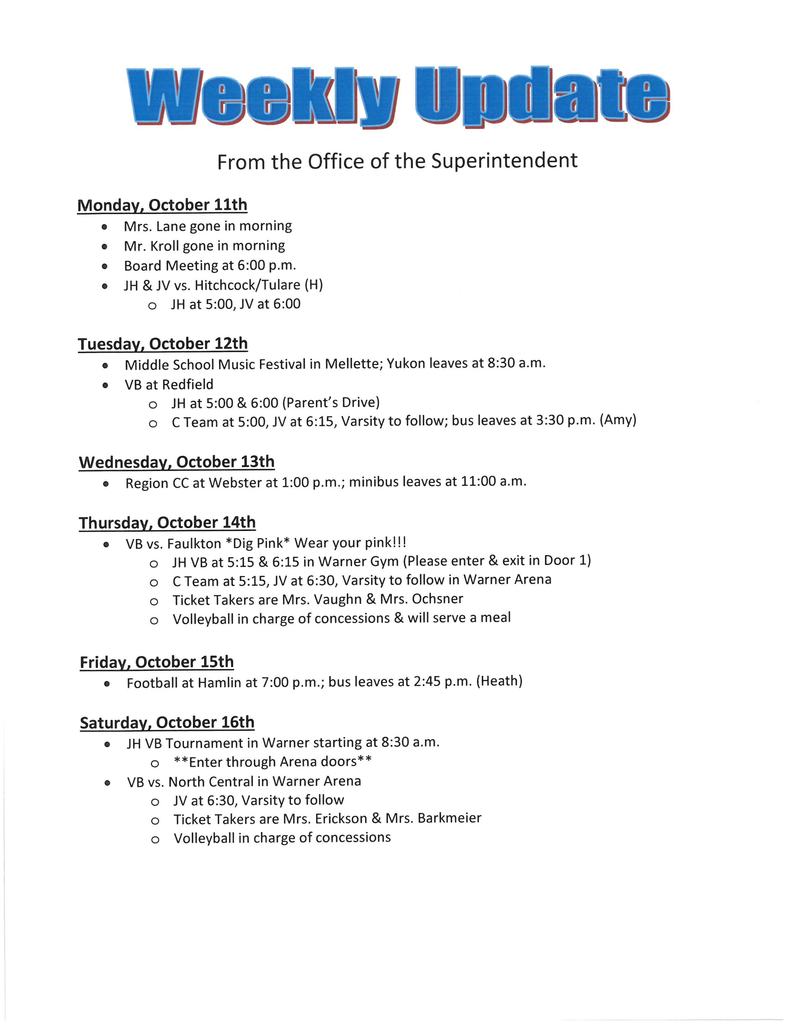 Here is the lineup for the Marching Parade in Groton on Friday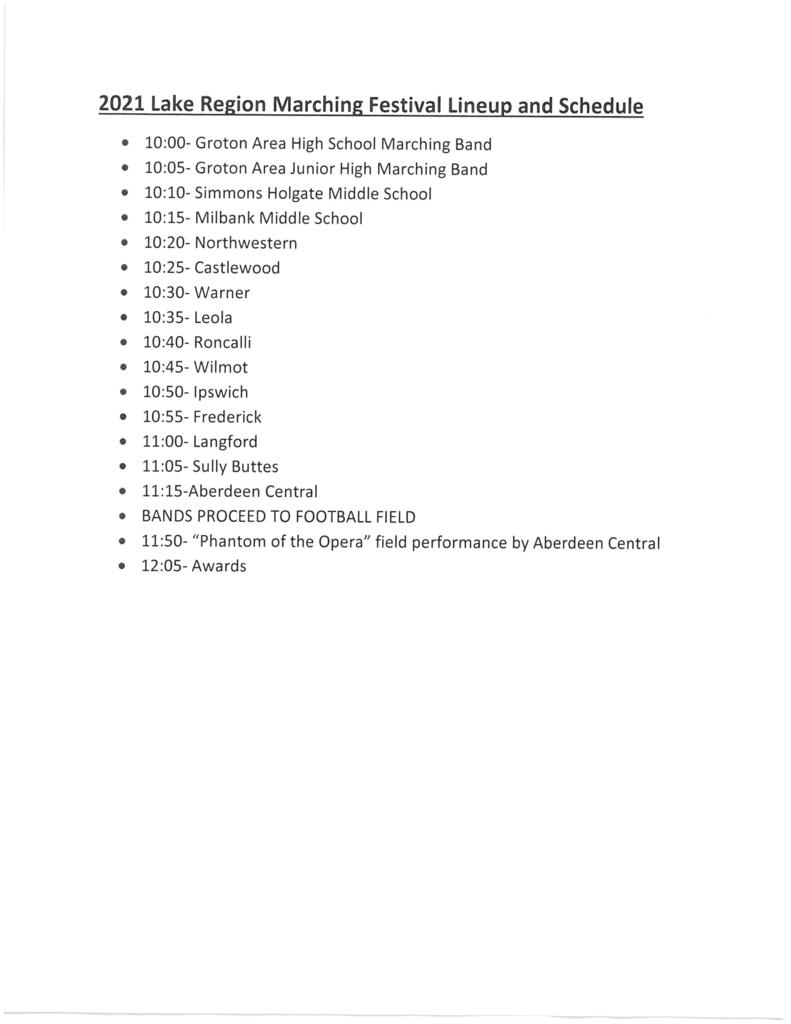 Schedule and information for Redfield Volleyball Tourney on Saturday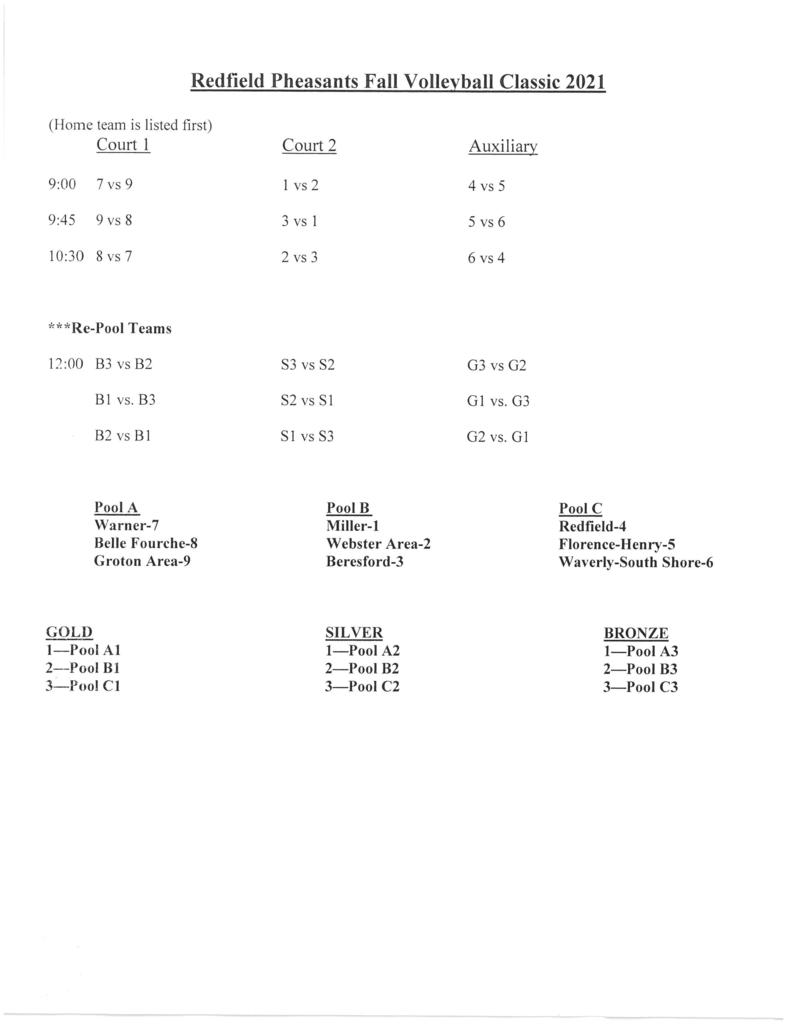 Volleyball tonight vs Hitchcock/Tulare at Tulare. 7th grade match at 4:30. 8th grade match at 5:30. JV match at 6:30 and varsity to follow. Go Monarchs! The match can be livestreamed at: httv.live