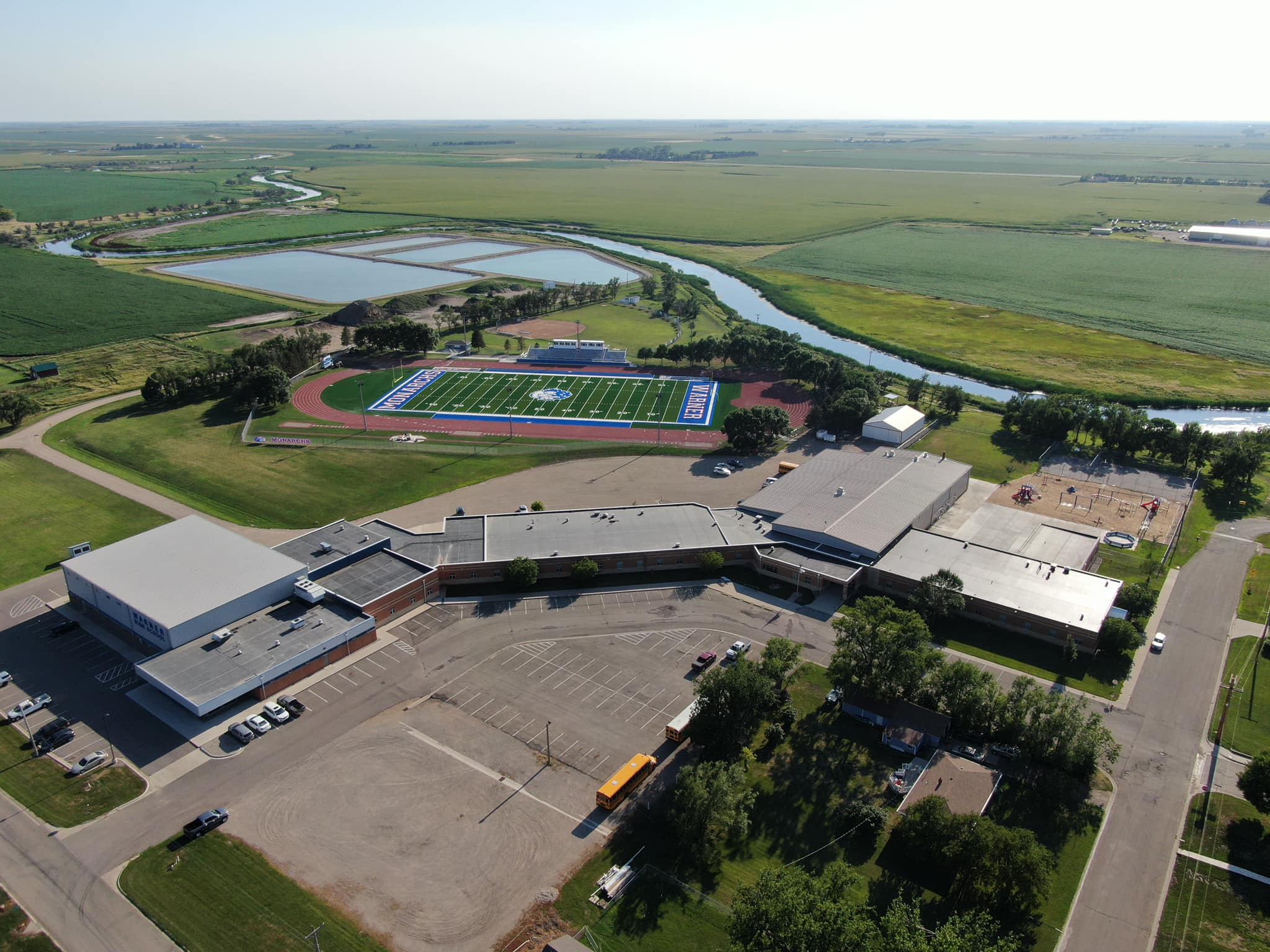 Welcome to Warner School District!

Mrs. Jennifer Barkmeier graduated from Webster High School in 1991. She went on to attend NSU. Jennifer teaches JK-8 Art and Music. Her favorite part of working here "Is the kids who I get to help create with, make music with, & inspire & the wonderful staff!"

Mr. Johnson graduated from Glen Ullin, ND in 1997. He says "Working with the staff is fantastic, but it's the kids that make this school an exceptional place to be." Roby attended Dickinson State for his undergrad, Montana State for his Science graduate degree, & NSU for his Admin graduate degree.

Mr. Kroll graduated from Groton in the "90's". He attended SDSU for his Bachelors & Masters degrees and then Univ. of Sioux Falls for his Admin degree. Mike's favorite part of working here is the ever-changing nature of his position.