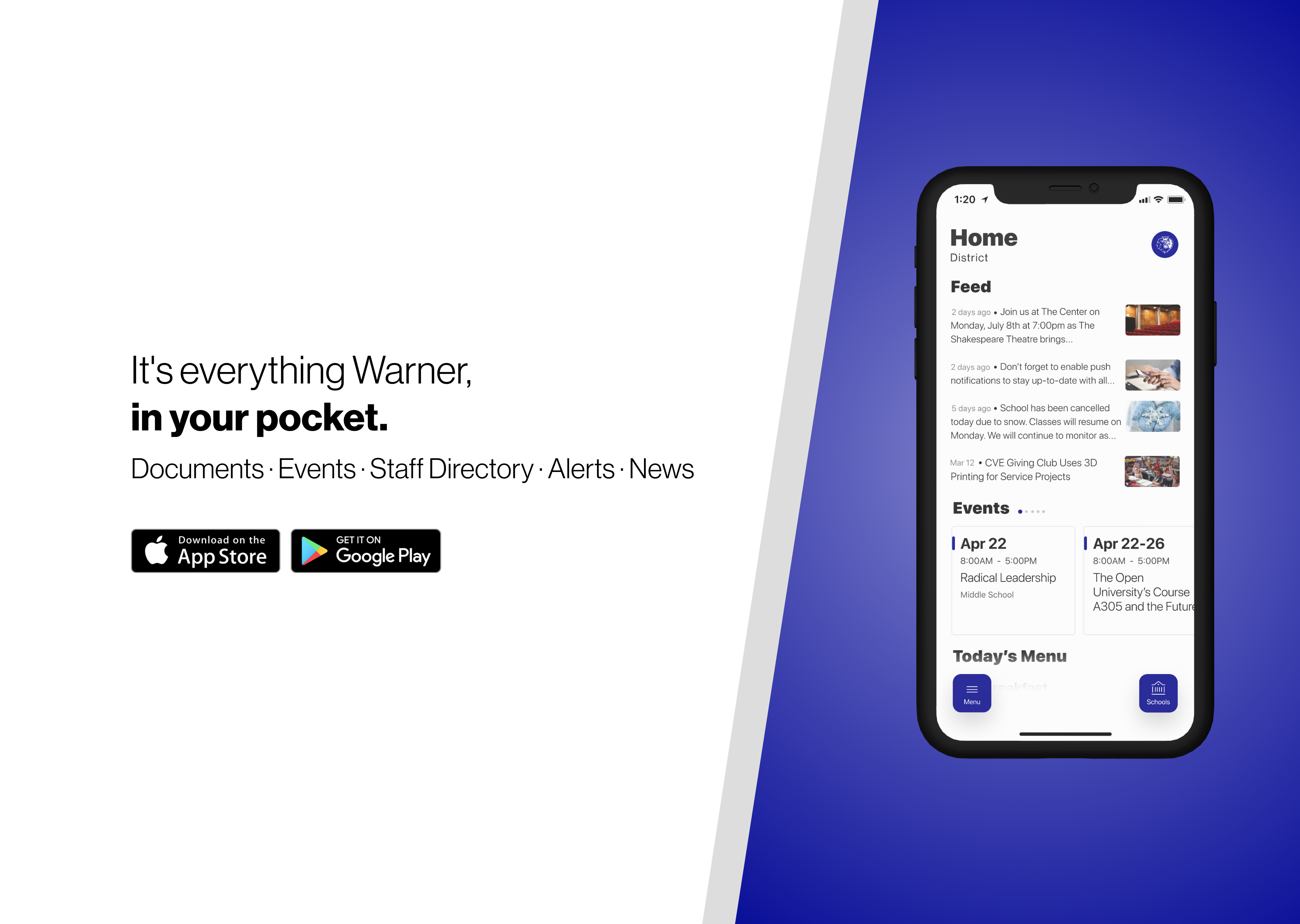 Welcome to Warner School District!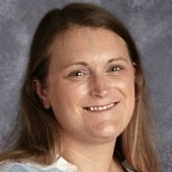 Mrs. Bobbie Deuter graduated from Belle Fourche in 1998 and then attended Northern State University for her BS and Black Hills State for her MS. Her favorite part of working here is the people! "I love what I teach, but the students and community make Warner home for me."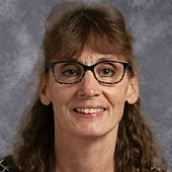 Mrs. Kari Jung's favorite part of working here is the staff & students. "There are so many hard working, motivated people that want to be successful!" She graduated from Sanborn, MN in 1984 and then from the University of Minnesota, Morris and is in her 24th year at Warner teaching HS Math.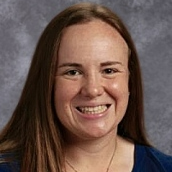 Miss Tina Winter has been at Warner for 2 years as the PE/Health teacher.. She graduated in 2009 from VJ and Angela Skutt Catholic HS and then from SDSU in Brookings. She enjoys the wide age range of kids that she gets to see and teach each day.